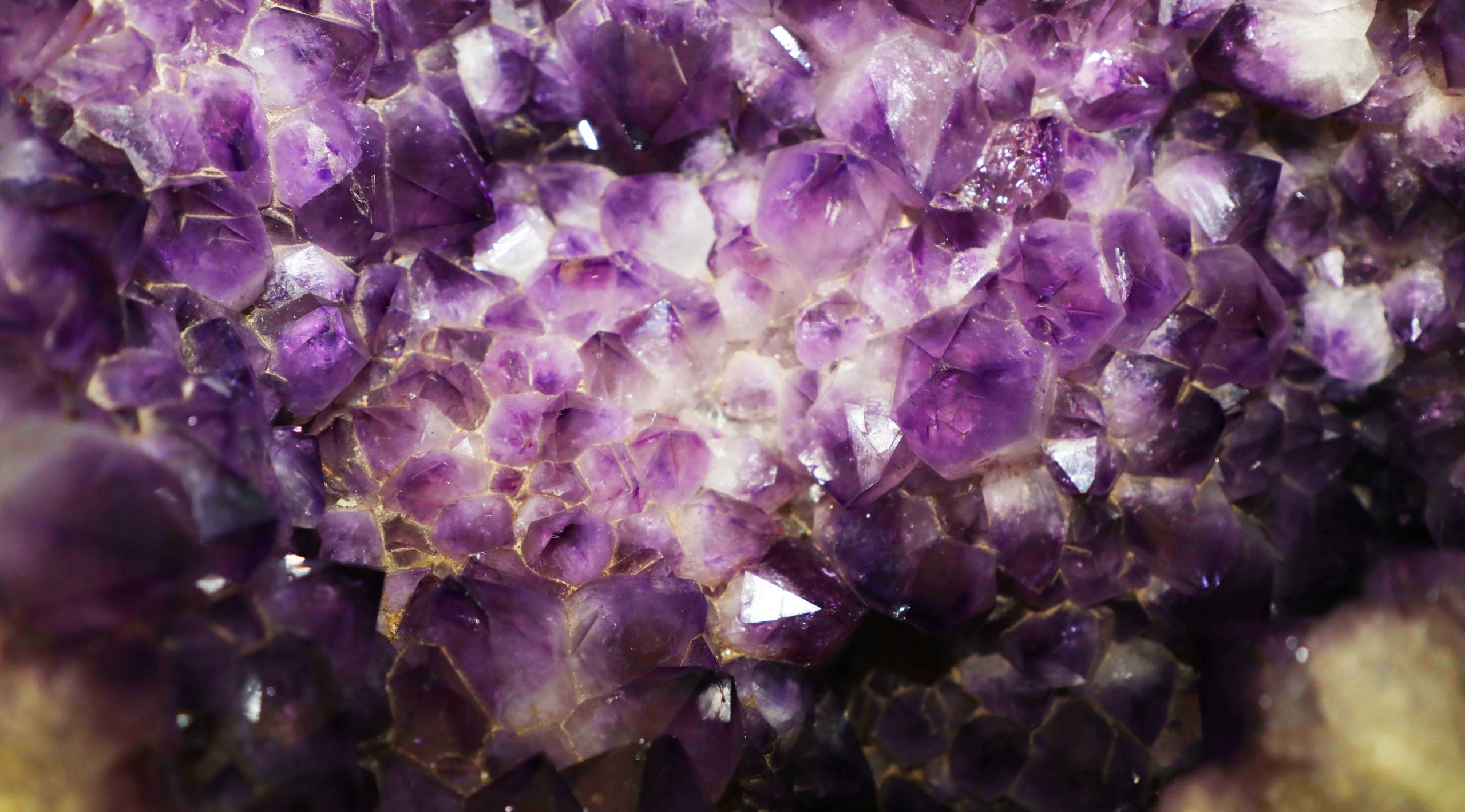 On-going School Group Experience
Rocks and Minerals School Group Experience
All Ages
Tour Fees Per Student
Educator Guided tour, museum entry including Spark!Lab
Educator guided tour, activity or craft, museum entry including Spark!lab
Tour Fees:
Groups pay a per person rate. A standard K-12 tour group consists of 10 or more students. To book a school group tour, please fill out the form by clicking the button to the left.
Description
See a spectacular oversized amethyst geode, petrified wood that's millions of years old, and other specimens from around the world in the Morris Museum's geological collection, considered one of the best in New Jersey.
Learn about the three different types of rock (igneous, sedimentary and metamorphic), the mineralogical profile of our state, and more. Schedule a group tour and learn more about the three different types of rocks using specimens from our collections and begin to understand the rock cycle.