Gala After Party 2023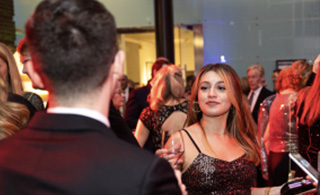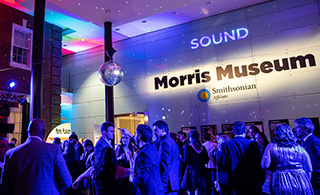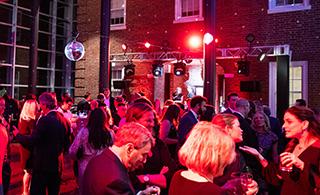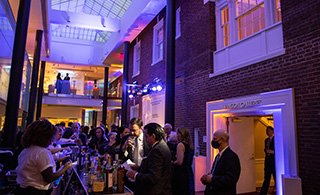 Join us for the Morris Museum Gala Afterparty! As New Jersey's only Smithsonian Affiliate, we are thrilled to welcome you into our world of art, sound, and motion, and to celebrate the power of the visual arts.
Saturday, May 6 from 9-11 PM, immediately following the Gala.
For more information and to buy tickets, contact Mira Prives, Director of Development:
[email protected]
973.971.3705
Evening Includes
Open Bar
Dessert Bar catered by David Ellis Events
Live DJ and dancing
Opportunity to check out all exhibitions, including:
Each One Teach One: Preserving Legacy in Perpetuity
Moving!: Robotics, Automata and the Stories We Tell
Fanciful Visions: Real and Imagined Engineered Worlds
At Home with George: Washington's Morristown Winter, 1779-1780
Fresh Perspectives 2023
RetroBlakesberg Remix
Afterparty Committee
Frank Cesaro,
    Morris Museum Board Member & Gala Committee Member
Jeremy Ballard
Damion Bernard
Megan George
Amanda Lanceter
Mikaela Litchfield
Sonia Morales
Matt Mignon
Skye Ravenna
Annabel Winchell
Sponsored by M&T Bank