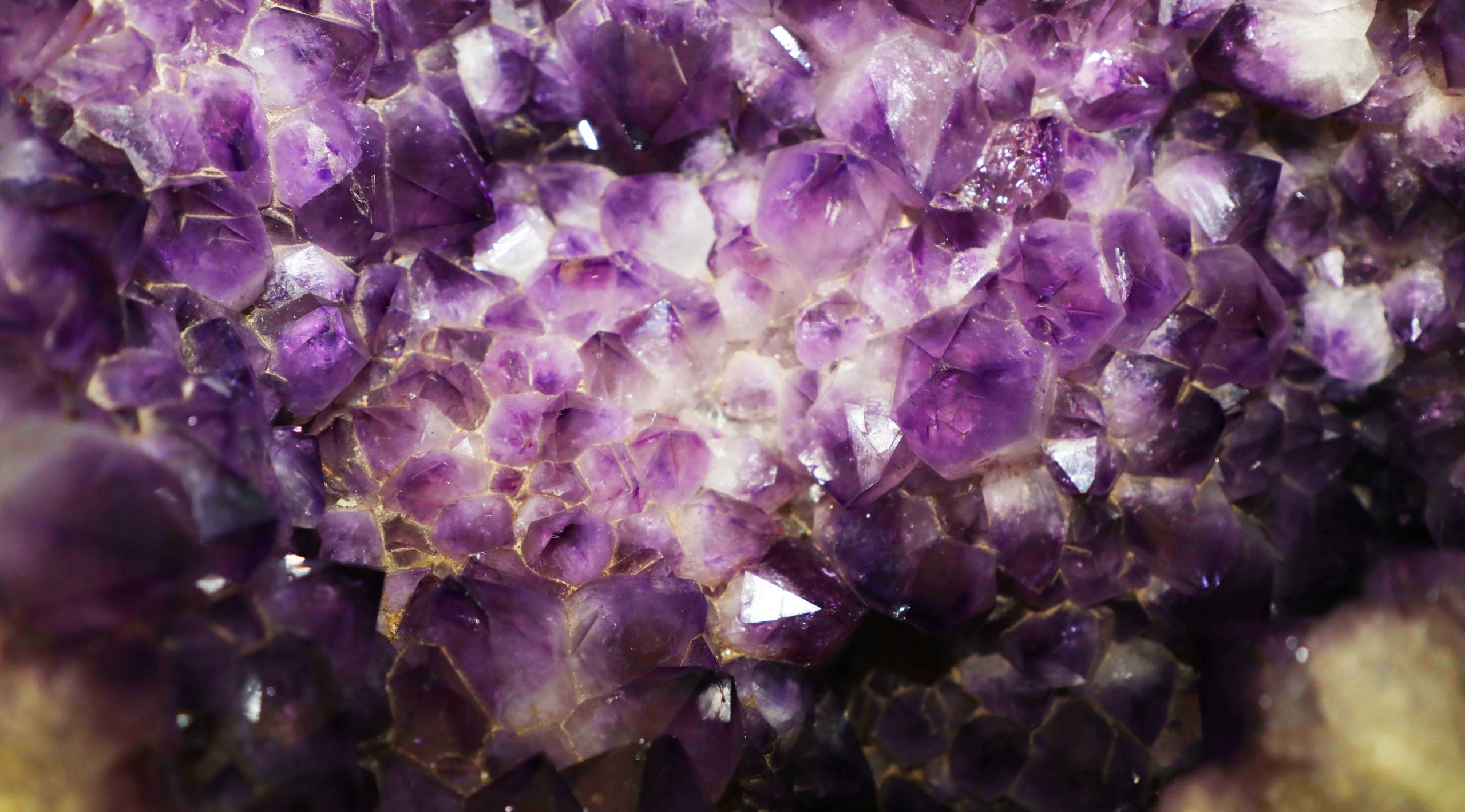 Affiliated Clubs
Meet with like-minded people to learn about minerals, rocks, and the stars!
Mineralogical Society
The Morris Museum Mineralogical Society (MMMS) was founded in 1971 to promote interest and education in the various earth sciences and, in particular, the subjects of geology, mineralogy, paleontology, lapidary and related subjects.
The MMMS meets monthly*, except July and August. Most meetings feature a speaker who delivers an illustrated lecture.
The society also hosts Rock and Mineral Weekend on Thanksgiving weekend every year at the Museum. After many years of hosting the Gem, Mineral, and Fossil sale on the grounds of Delbarton School in Morristown, the show is now held in August on Museum grounds.
For more information about membership in the club and its activities, email [email protected]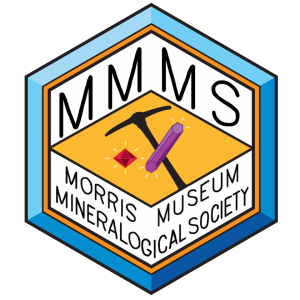 Astronomical Society
The Morris Museum Astronomical Society (MMAS) was formed over 30 years ago to provide a resource for those in the Northern New Jersey area who have an interest in astronomy.
The society meets for programs on various topics in astronomy at the Morris Museum on the second Thursday of the month from September through June at 7:00PM.
The MMAS also hosts and participates in:
Regular observing sessions throughout the year.  See our Google calendar.
Various science related programming at the Morris Museum such as National Chemistry week, Moonwalk at 50 celebration and more.
For further information, see the Astronomical Society website and follow the Society's Facebook page for updated information.
27th Annual The Morris Museum Mineralogical Society Gem, Mineral & Fossil Show
Saturday, August 6, 2022 from 11:00 AM to 4:30 PM
The MMMS is holding its 27th Annual MMMS Gem, Mineral & Fossil Show at the Morris Museum. The show, sponsored by the Morris Museum Mineralogical Society, will offer an outstanding array of minerals, fossils and jewelry for sale by local dealers. Also, earth science books and overstock (de-acquisitioned minerals & fossils) from the museum's collections will be on sale. Admission to the show, as well as the Museum galleries, such as the museum's fantastic Mega Model Train Gallery, is $7 per person.