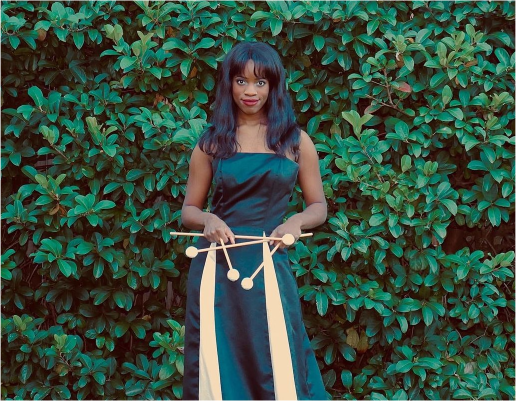 May 15, 2022 | 2PM
Britton-Rene Collins: On Time
Join Us for a Once in a Lifetime Event
A world premiere percussion event featuring award-winning virtuoso, Britton-Rene Collins.
Free for children under 18: Limited children tickets are available, please call the box office for inquiries: 973-971-3706.
The Morris Museum has commissioned Collins to compose a new work on the theme of time which she will perform in a program of other solo percussion works. Her new work will be accompanied by other composers including Bach. This concert is part of a two-concert series, On-Time which includes a concert on May 29 by Brooklyn-based string quartet, The Rhythm Method featuring another work commissioned by Live Arts at the Morris Museum by local composer, Kailyn Williams who will further augment the exhibition, Cache of Kinetic Art: Timeless Movements.