The Morris Museum has something for all ages.
Whether you want to create your own moving masterpieces, discover the T-Rex skull, explore the automata in the historic Guinness Collection or enjoy the beautiful grounds and historic building, you will be thrilled you joined us!
Kid Friendly Activities and Exhibitions
Everything You Need to Know!
More Information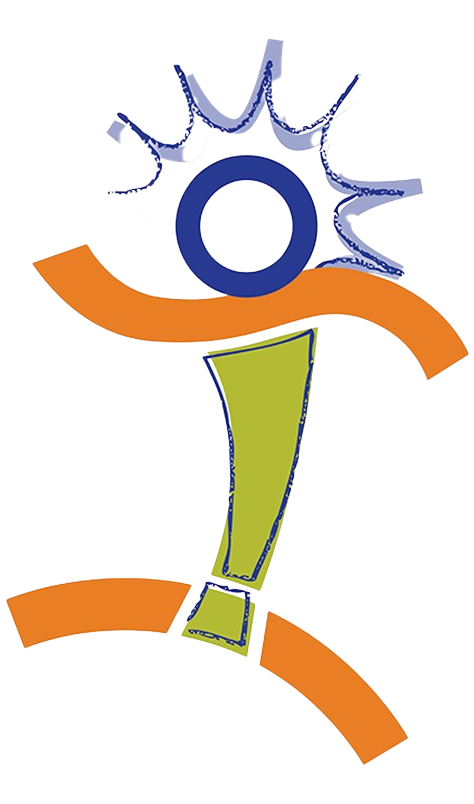 Smithsonian Spark!Lab
Where Everyone is an Inventor!
Feel the spark of invention!
Kids experience the spark of their own inventiveness in this dynamic space, where learning and play come together. Instead of following instructions, kids tap into their natural creativity to solve problems in Spark!Lab's project stations, where they tackle engineering and design challenges.
Spark!Lab Passport Challenge
Young inventors will be issued a free Spark!Lab passport during their visits to the lab. With each visit they will acquire a stamp and with six stamps they will complete the challenge and earn an exclusive prize.

Completed passports will be displayed in the Spark!Lab. Prizes will be awarded, while supplies last.