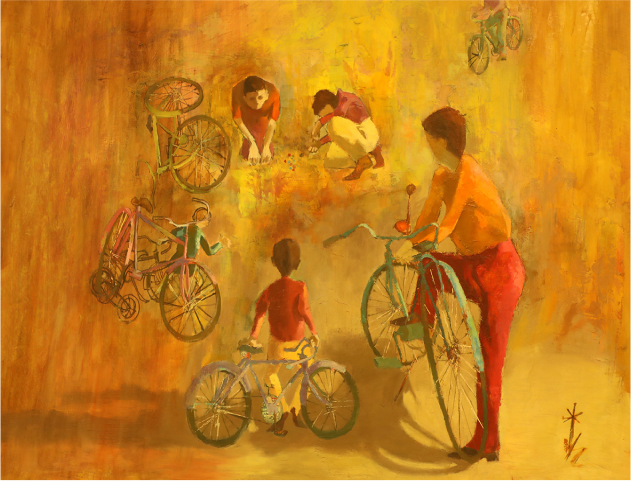 Monday-Friday, July 25-29
Mini Masterpieces 
Classes are not available at this time.
Inspired by the masterful artworks in our permanent collection and beyond! In Artful Afternoons, each week has a specific focus inspired by an exhibition at the museum or the world outside our walls. In Mini Masterpieces, students will learn about famous artists, their unique styles, and the techniques they used to bring their ideas to life. Then they will create their own mini masterpieces.
Policies
Guardians must accompany students in and out of the building for drop-off and pick-up.
Instructors will accompany students to the entrance pavilion for pickup. Guardians are to arrive 5-10 minutes prior to the course's scheduled end time.
The guardian must alert the instructor and Studio Coordinator in advance for early pick-ups or if the child is being picked up by someone other than the drop-off guardian.
Payment Policies
Children's classes are paid online at the time of registration through the link in the class description. If a different payment method is required, please contact the Arts Coordinator at [email protected] or 973.971.3700 EXT 3729.